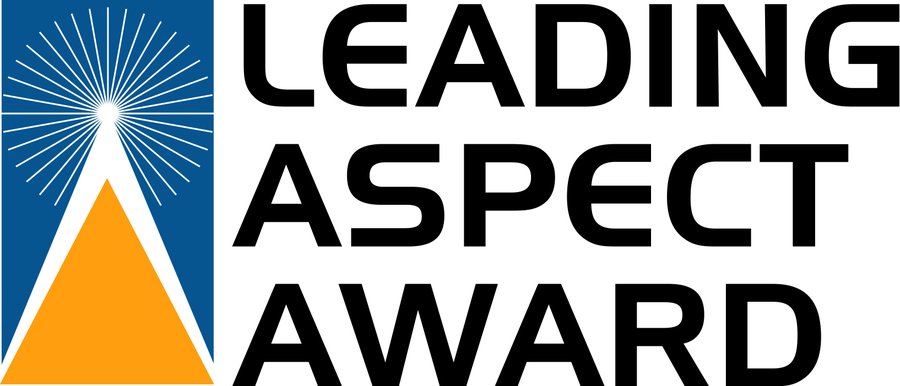 Courses
We have a range of central courses on offer from our tailor made Advisory Team Centre. Our courses run throughout the year and are led by our team of inclusion consultants and associate trainers. We are also willing to run bespoke courses to match your needs and can also bring our courses to you.
Should you wish to book a course please either complete the relevant booking form attached to each course or contact Beccie Hawes, Head of Service on 01922 682300.
All courses include training materials, refreshments and, for whole day courses, a light lunch. We look forwards to seeing you!
Please click on the course for further information:
Key Skills for Learning - Presented in partnership with Occupational Therapy - 4th April 2019
Dyslexia in the Early Years - 9th May 2019
How to be an Outstanding TA - 11th June 2019
SENCo Update with Carol Smart - 12th June 2019
We also offer Early Talk Boost, Key Stage One and Key Stage Two Talk Boost training.
Please keep checking for our new range of courses!