Vision
At Rushall Primary, the teaching and learning of Music will play a vital role in improving mental well-being and developing self-esteem, self-discipline and creativity. The skills involved in playing, composing and listening to different styles of music will help our children develop memory, co-ordination and resilience. Children will learn, sing and play songs to celebrate different cultures.
Through an inspiring curriculum of Music, we offer our children a wide range of experiences that will help to prepare them for Music beyond Rushall- giving them the skills to continue their passion for music throughout their school career and beyond. Children will learn to play a brass instrument (within Year 4 and up to Year 6), alongside a variety of other instruments throughout their time at Rushall. Children at Rushall will be given numerous opportunities to perform in a variety of settings, pushing boundaries and taking risks to allow them to experience a sense of achievement and pride.
Singing features heavily across the curriculum, not just in music lessons. Children at Rushall have take part in prestigious events such 'Young Voices' at the LG Arena, Birmingham and this year will be taking part in the virtual concert 'Winter Wish List' alongside other Walsall schools.
Pupils are taught through the popular and enriching 'Charanga' curriculum. It is our aim to ensure that children at Rushall are continued to be immersed in a holistic approach to music teaching that combine the key skills of listening, evaluating and composing.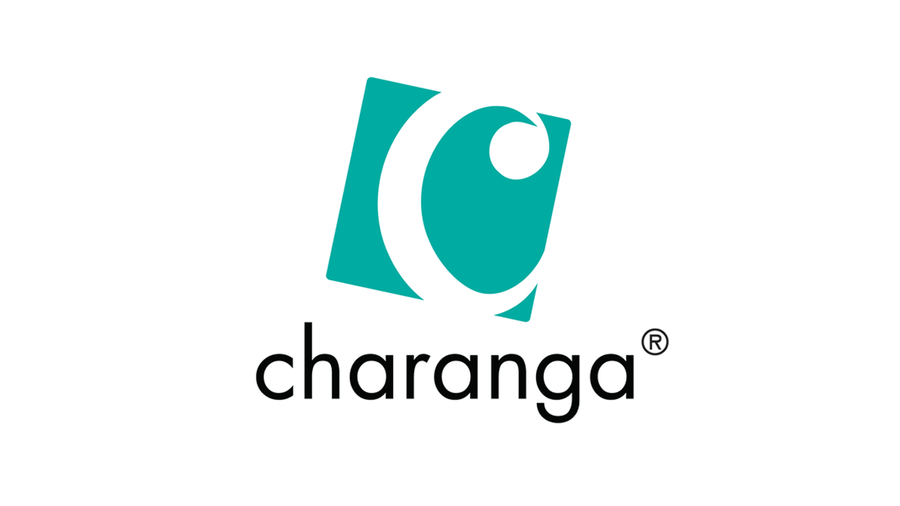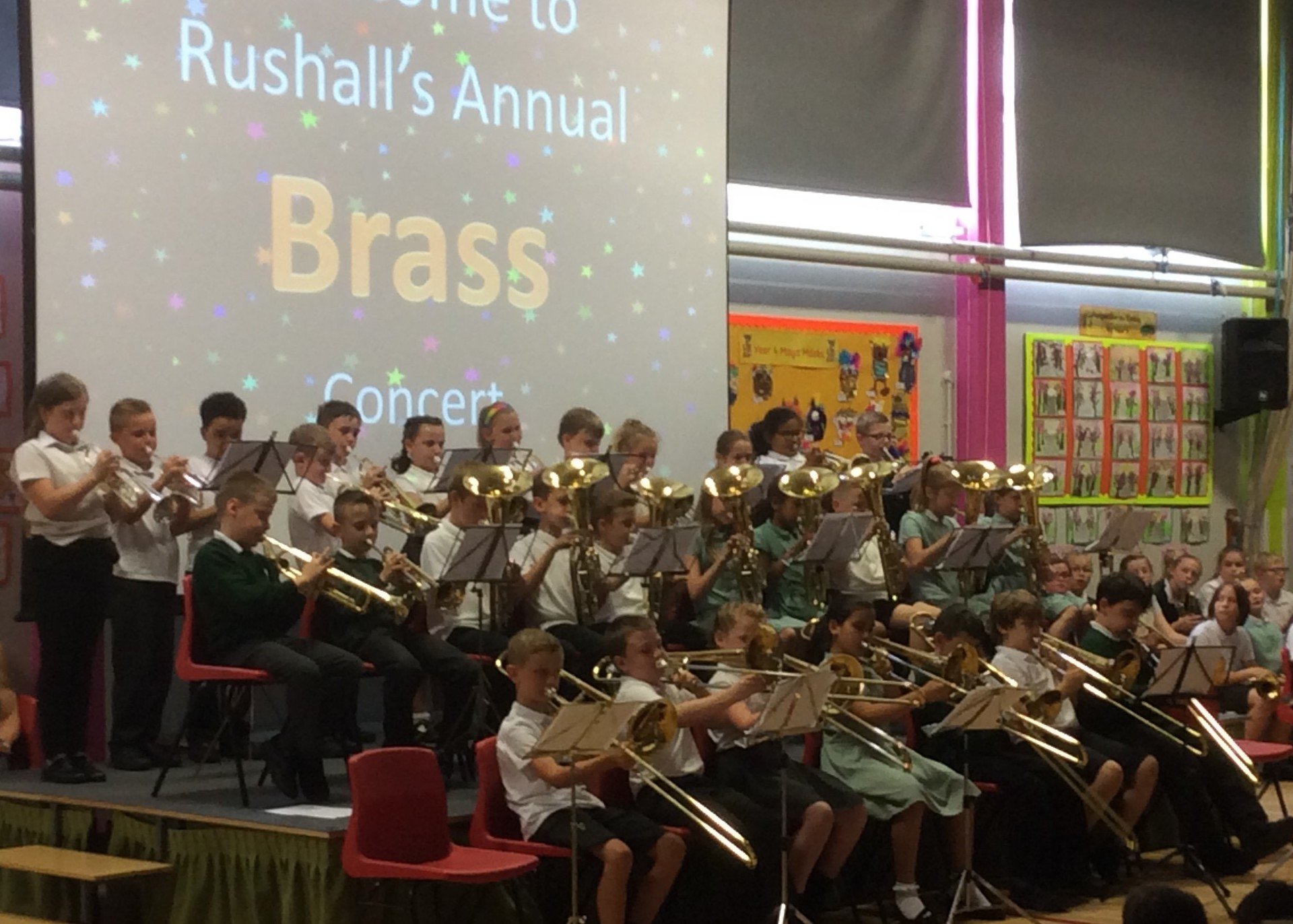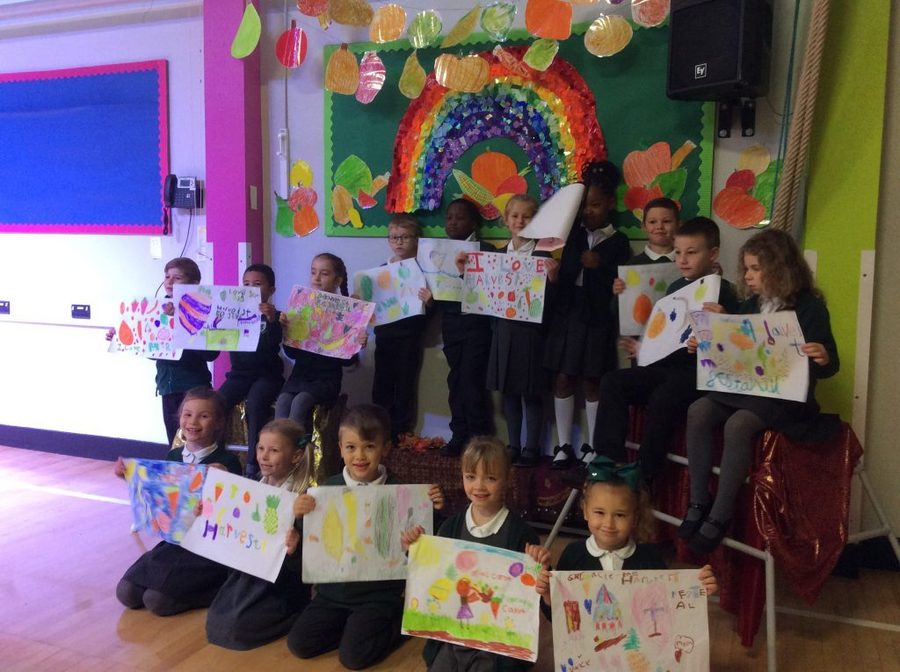 At the start of the 2020-2021 academic year, 'Composer of the month' was introduced to enable children at Rushall to grow an appreciation and understanding towards a wider range of music from different eras, traditions and genres. By enabling this, we are also ensuring that our children have access to a wide range of music from varied composers. Our children have already developed their knowledge about a variety of composers from the past to present day. Our composers of the month for this academic year are listed below.
| | |
| --- | --- |
| September | Gary Barlow |
| October | Ludwig Van Beethoven |
| November | George Gershwin |
| December | Pyotr Ilyich Tchaikovsky |
| January | Andrew Lloyd Webber |
| February | Wolfgang Amadeus Mozart |
| March | John Williams |
| April | Ronan Hardiman |
| May | A.R. Rahman |
| June | Hanz Zimmer |
| July | Elton John |
Our Aims:
To provide opportunities for every child to express their thoughts and feelings through music.

To ensure that every child has the opportunity to learn to play a musical instrument.

To teach children about a range of cultures through music, and ensure sound knowledge of music history.

To provide outstanding teaching that reaches every child, ensuring individual talents and abilities are nurtured and encouraged from the earliest possible point.

To develop communication and social skills through learning Makaton songs.

To promote enjoyment and aid memory in all areas of the curriculum through singing.

To promote enrichment opportunities and parental engagement through music.
Our Music lead is Miss Philippa Mills
Each pupil can learn:
To learn to use their voices and sing in tune with other people

To recognise pulse and pitch

To play tuned and untuned musical instruments with control and sensitivity

To work collaboratively with others to create musical compositions, recognising how sounds combine together to make a final piece

To understand and explore how music is created, produced and communicated, including through the inter-related dimensions: pitch, duration, dynamics, tempo, timbre, texture, structure and appropriate musical notations

To develop knowledge of musical notation and how to compose music