EYFS New Starters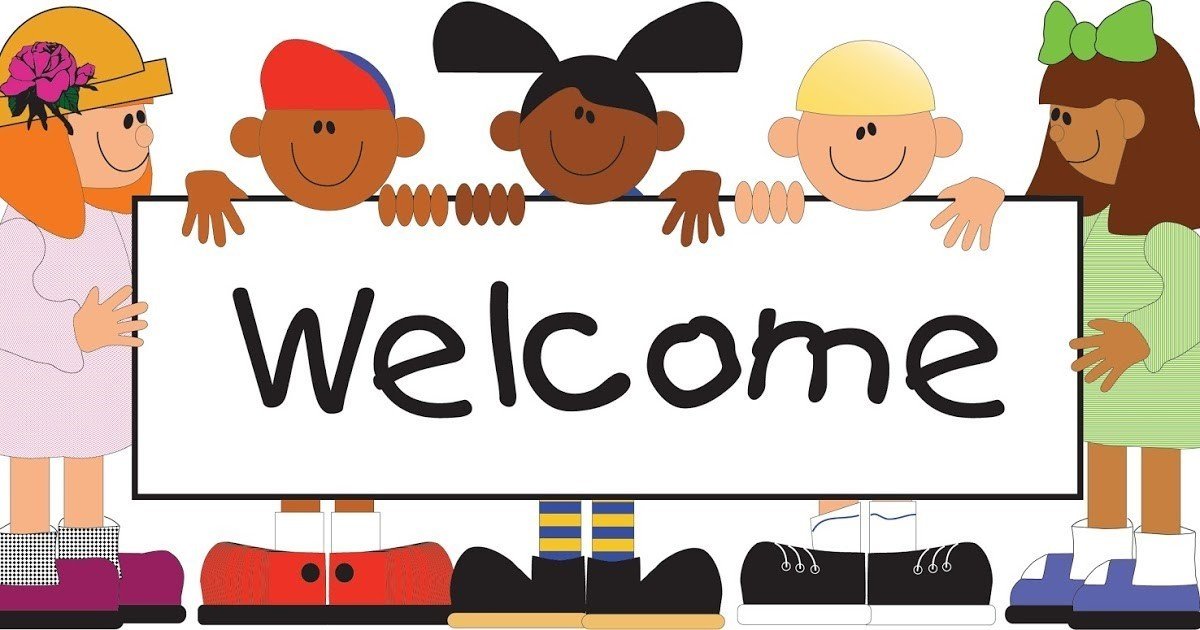 I would like to warmly welcome you to Rushall Primary School, where your child will be starting with us in September. Our early years department is highly regarded and this has been the case for many years so your child will have the benefit of receiving early years education from a very experienced and talented team.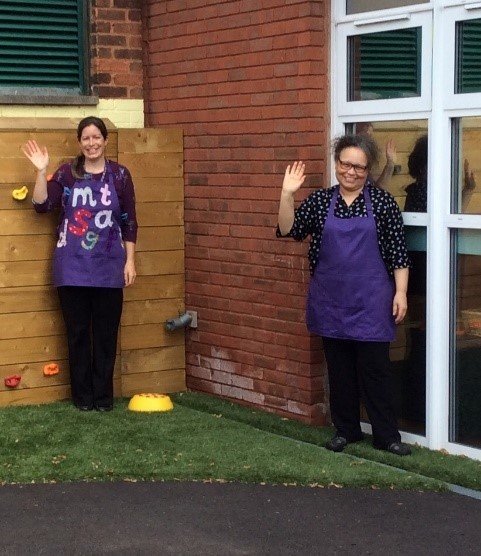 For those of you who have children starting with us for the first time (in our nursery or in reception having not attended Rushall nursery) we have arranged 'stay and play' visits which will take place at the end of the summer term. These visits are intended for children to attend with an accompanying adult and they have been arranged to take place in very small groups for safety purposes.
Usually our staff visit all new children at home prior to starting. As an alternative a member of staff will telephone you during May and have the conversation that would have taken place at the home visit. This is an opportunity for staff to find out all that they need to know about the children and their home life/ circumstances in order to ensure a smooth transition into school.
Our early years teachers, Mrs West and Mrs Farrington will also write letters to the children to introduce themselves which we hope will help to prepare your child. There are also lots of photographs on the school website on the class pages and blogs which you may like to show your child before they start with us.
Key Staff Contacts
Head of School

Mrs L O'Brien

Reception Teacher and Early Years Lead

Mrs P West

Nursery Teacher

Mrs L Farrington
Key Dates:
April/ May – Telephone call from a member of staff
May/ June – Emails to be sent containing invitations to stay and play visits, individual start dates, letters for children and other important information
June/July- Stay and play visits/ Early years information for parents video updated on the school website
September – Children will be given individual start dates as we operate a staggered entry
We will keep in touch and endeavour to do all that we can to plan a safe and happy, smooth start for your child in September. Further information will be sent to you in due course, if you have any questions in the meantime please don't hesitate to contact us. Emails sent in to our post box email address (postbox@rushall.walsall.sch.uk) will be forwarded to the class teachers or myself. I highly recommend that you download the Rushall school app (details will be within your information email) and also keep an eye on our website and newsletters for updates.
We look forward to meeting you and your child very soon.