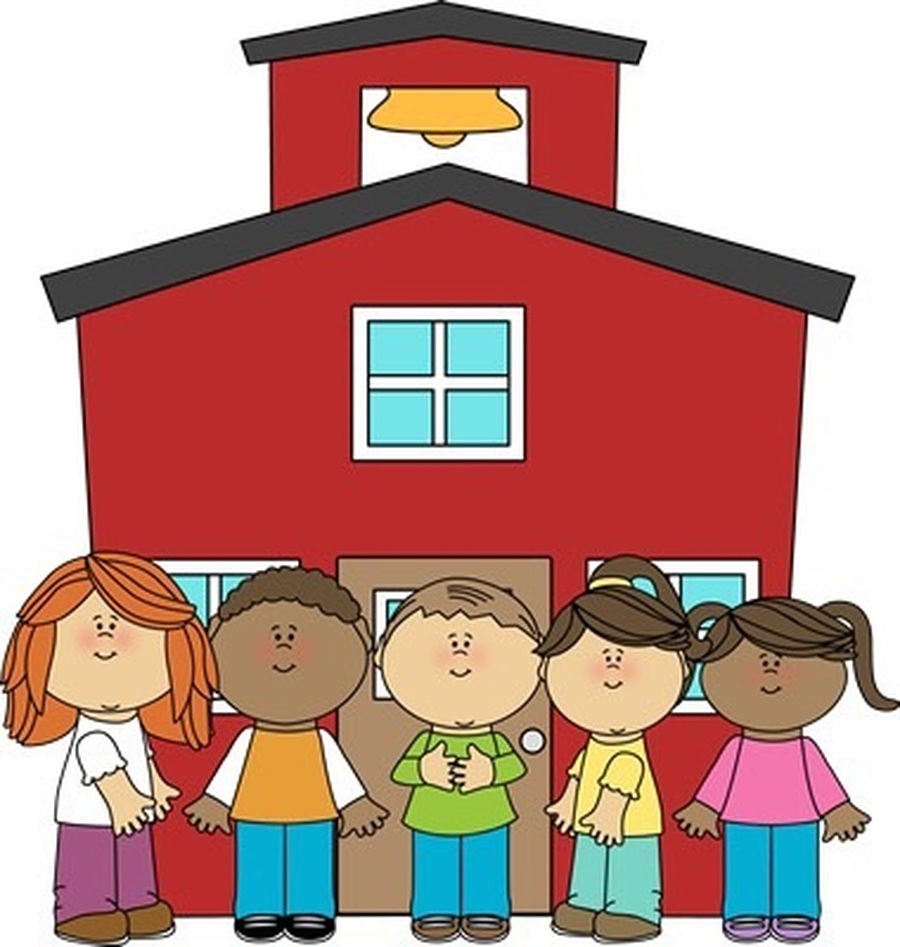 Rushall Primary School General Information for
Parents and Visitors
Contents
Our School Day

Open Door Policy

Drop off and Collection

Parking

Lunch Time

Parental Surveys
Our School Day
Our doors open each morning at 8.40am and children must be in school by 8.55am when registers are taken. We encourage children to come into school promptly to read/ change their reading books and take part in early morning activities with their class. Parents of children in Early Years and Year 1 and 2 are welcome to help their child to choose and change reading books at this time.
Open Door Policy
We value our strong relations with parents and have an open door policy. This means we are always available to speak to if you have any concerns about anything at all. In the mornings please speak to one of the leadership team who are always available to talk to each morning.
If you would like to speak to a teacher we are very happy to pass on messages to teachers for you in the mornings, and teachers are always available to speak to at the end of a school day. We will always do our best to address any issues that arise.
Times of the School Day
Nursery
Part Time Place: 8.40am – 11.40am
Full Time Place: 8.40am - 3.00pm
Times of the School Day
Reception and Year 1 and 2
Doors Open - 8.40am
Register - 8:55am
Break - 10:15am - 10:30am
Lunch - 11:45pm - 12:40pm
Home Time - 3:15pm
Times of the School Day
Year 3, 4, 5 and 6
Doors Open - 8.40am
Register - 8:55am
Break - 10:15am - 10:30am
Lunch - 12:15pm - 13:10pm
Home Time - 3:15pm
Drop Off Procedure
For a happy positive start to each day please:
Be punctual, leave the house in plenty of time

Help your child by saying goodbye with a smile!
(If there are any problems or children are upset after you have gone we will telephone you. Most children settle very quickly as soon as their parent has gone).
Nursery Children Drop Off Routine
Please help your child to choose an activity with their planning peg

You are welcome to help them put away their coat and bag in the cloakroom

Please help them to choose a reading book

Help them to sit down on the carpet and say goodbye
Reception, Year 1 and Year 2 Drop Off Routine
Please bring children into school

Help them to choose or change their reading book if you wish

Please say Goodbye at the classroom door

Our team of staff will help them put all of their things away
Year 3 ,4, 5 and 6 Drop Off Routine
Children may come into school independently

If you bring them in, please do not go upstairs

Our team of staff will help them put all of their things away

Brass instruments may be left under the stairs

Remember senior staff are always by the doors in the mornings if you wish to speak to us
Home Time
At home time teachers will bring the children out onto the playground. Please wait on the playground until your child's teacher has seen you and safely dismissed your child. Please do not wait by the doors, stand well back on the playground. Thank you.
Please ensure that you collect your child on time. It is best to aim to arrive 10 minutes before collection time to allow time for parking or delays.
If someone different from usual will be collecting your child you must let us know in advance please. Children who are not collected promptly will be looked after in our After School Club and parents will be charged accordingly.
Parking
Please park on the designated parents' car park or in the very large car park behind the EDC.
Do not park on the pavement/driveway, drop off point or any hatched areas as this causes serious obstructions and congestion.
Drop Off and Collection
During these busy times of the day, traffic flow and pedestrian activity around the school is high. We recognise that there will be high volumes of traffic, although we encourage children to walk, cycle or car share to school if possible. We are committed to keeping everyone safe during drop off and collection, and appreciate your cooperation with our systems.
Bicycle Shed
If your child chooses to come to school on a bike or scooter, a form will need completing and handing back in to the school office.
Children must not ride bikes or scooters on the school playground before or after school and we ask for parents support with this.
We have a bicycle shed to store cycles during school time. Pupils are actively encouraged to use 'eco friendly' methods of transport to and from school, e.g. bicycles and scooters.
The school provides the opportunity for cycle training at Key Stage 2 and promotes the wearing of cycle helmets.
Lunch Time
Children are welcome to either have a school lunch or bring a healthy packed lunch from home.
For further information about Lunch Time, our Tuck Shop and Snack Arrangements please see our 'Lunches' page!